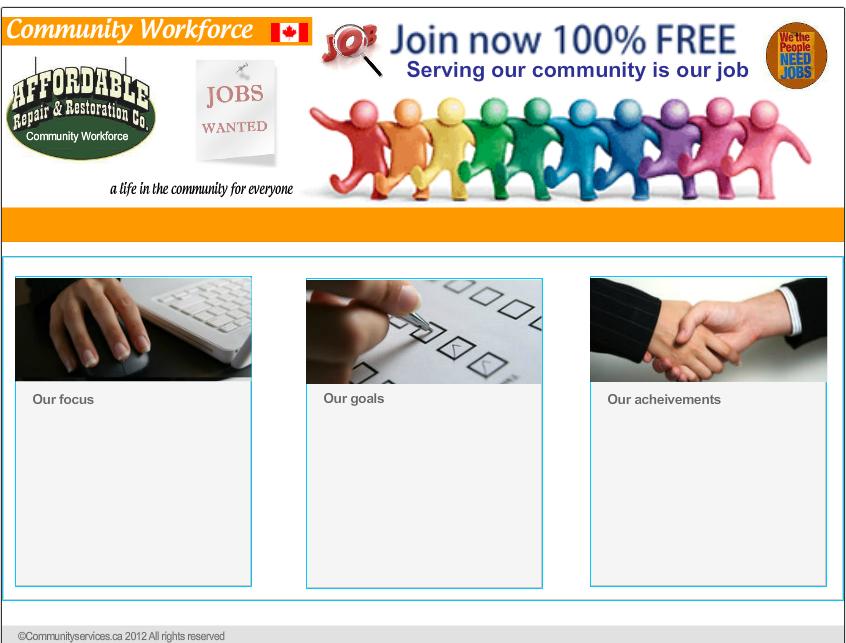 Our focus is to provide services in the Ottawa area and surroundings.
To help our Seniors and New home owner to have affordable quality service.
Our goal is to provide a high standard service for the best price. Our prices vary depending on House/Apartment size and frequency of the service. We guarantee rates are competitive and you will be satisfied with our Services. We will gladly provide you with an estimate for community services we offer.
Since 2011 we have been working on New ways to provide outstanding customer service, we also have been working on finding new ways for customer to save money on materials
needed to keep there investment in top shape.